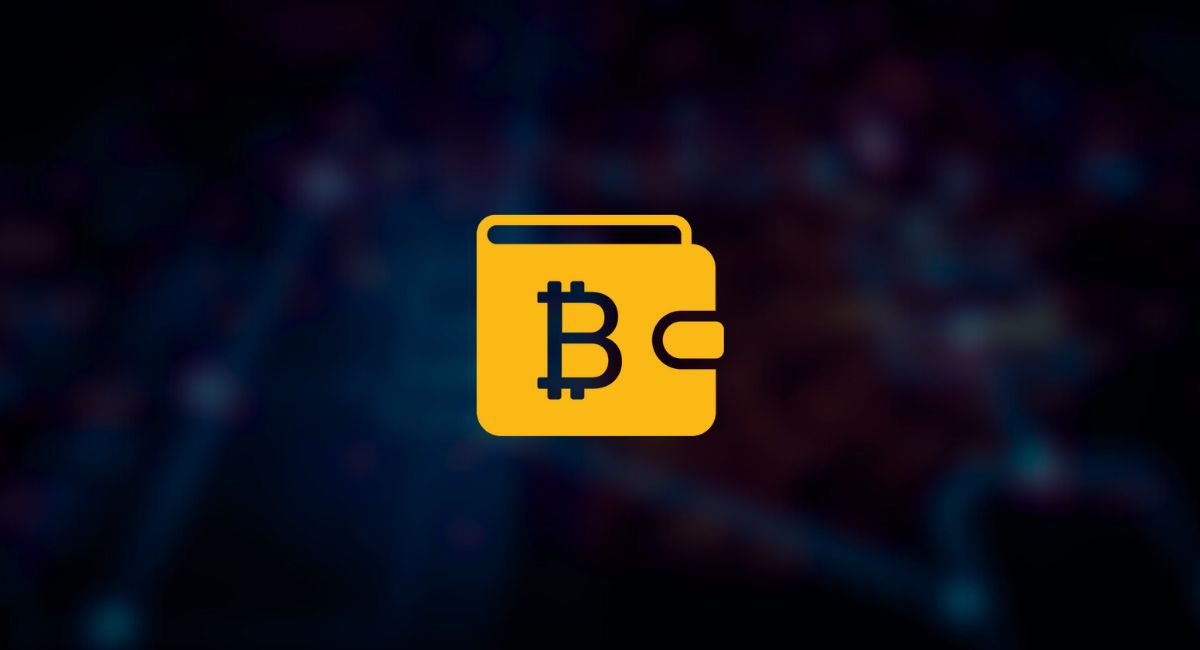 Cryptocurrencies are here to stay. According to stats by Chainalysis, over 460 million Bitcoin wallets have been created to date, and many of these users have used BTC to fund their online gambling accounts. In fact, almost 60% of all BTC transactions are used for gambling.
No industry has benefited more from the rise of cryptocurrencies than the iGaming industry. Operators who want to accept payments from players in cryptos mostly do it through cryptocurrency payment gateways — payment processors that allow them to accept digital currencies and convert them to cash or stablecoins.
Stay tuned to learn more about crypto payment gateways, their purposes, and how they revolutionized transactions in the online gambling industry.
The Growing Role of Cryptocurrencies in Online Gambling
The value of the cryptocurrency gambling market is somewhere in the neighborhood of $250 million, and it's not slowing down by one bit. By integrating cryptocurrencies into their platforms, online casinos and sportsbooks removed the need for intermediaries, thus reducing the financial cost of the transactions.
Moreover, cryptocurrency payments are much faster than those with fiat currency, especially regarding withdrawals that can be completed in a matter of hours.
The blockchain technology powering cryptocurrencies brought about unparalleled security since all transactions recorded on the blockchain are immutable. Once you've completed a transaction, there's no changing it. Furthermore, the blockchain works like a public ledger, so every action is open to the public, bringing never-before-seen transparency.
Since the transactions between players and casinos occur at the level of digital wallets, there's no need for players to divulge personal banking details to the casino, securing absolute anonymity.
In recent years, there has been an increasing number of decentralized online gambling platforms — online casinos and sportsbooks based entirely on blockchain technology using smart contracts to automate things such as placing bets and making payments, all the while offering excellent transparency and safety.
Understanding Cryptocurrency Payment Gateways
A cryptocurrency payment gateway is a fintech solution that allows online gambling platforms to accept different cryptocurrencies and convert them into fiat currency equivalent to credit users' balances immediately.
To begin accepting cryptos, online casinos first install the gateway on their servers, which secures more privacy and anonymity. Once users decide to fund their accounts in cryptos, the payment gateway will create a unique wallet address that's later sent to the users. They need to insert that address along with the value of the transaction into their own wallets to complete the transaction.
The payment gateway also checks whether the transfer has been completed successfully and allocates the funds to the player's account. For each cryptocurrency, the payment getaway will create a unique address, allowing casinos to accept multiple cryptos and convert them into any fiat currency.
With cryptocurrency payment gateways, operators can make automatic payouts to winners once they are finished playing, contributing to increased user retention.
Integrating cryptocurrency payment gateways is relatively simple and, more importantly, completely customizable to suit the needs of a particular site. Once the operator sets up an account, it will have to specify and add its crypto wallets so that the payment gateway can generate a customized API key and IPN secret key.
The API documentation provides the remaining steps, offering clear instructions for casinos.
Advantages for Players
By playing in online casinos with cryptocurrency payment gateways, customers enjoy several key advantages. First of all, most of these gateways support 10+ cryptocurrencies, so you don't have to worry about which one is the best crypto for gambling — all of them will do.
There are no tedious Know Your Customer (KYC) policies and procedures nor steep transaction costs to worry about when using cryptocurrencies. Moreover, deposits and withdrawals are processed almost instantly, and there are no maximum payment limits, giving players greater control of the funds, especially the high rollers.
Cryptocurrency payments are facilitated through blockchain technology, which makes them transparent and immutable, which reduces the risk of fraud.
Benefits for Online Gambling Operators
Compared to traditional payment service providers working with fiat currencies, cryptocurrency payment gateways allow gambling operators to save up to 80% on fees. The decentralized nature of cryptocurrencies, which many claim will become the future of financial systems, brings operators global coverage. Transfers are typically completed in under 10 minutes, which considerably boosts player conversation and satisfaction.
The service also provides an opportunity to conduct crypto-crypto exchanges with low conversion fees.
With crypto payments, there is a zero percent chance of chargebacks since every crypto transaction is final. Moreover, payment gateways can guarantee the anonymity of their IP address by using Dark Wing technology that encrypts data via VPN service providers, allowing operators to differentiate gray-hat from white-hat transactions, protect your address from suspicious transactions, and separate them into another account.
Examples of Cryptocurrency Payment Gateways in Action
Several notable cryptocurrency casinos and betting sites like 7bit Casino, Bets.io, and BitStarz have implemented the payment gateway solution from CoinsPaid through the casino aggregator SoftSwiss.
The CoinsPad system has proven to boost conversion rates up to 35% and set the fees by less than 0.8% based on data from over 800 merchants handling payments from over 10 million customers.
Challenges and Considerations
Contrary to general opinion, crypto payments are not banned in licensed casinos and sportsbooks. In fact, regulators, such as the Malta Gaming Authority, let their regulated operators accept crypto payments as long as they abide by the KYC and Anti-money Laundering rules.
However, considering the anonymity that comes with crypto payments, it's challenging for operators to comply. Also, cryptocurrencies are volatile, so there's an inherent risk of losing value overnight. Cryptos are not regulated by any financial authority, and their value is determined by supply and demand, among other factors.
To comply with the rules, crypto casinos conduct KYC checks, mainly after the player's transaction total exceeds $2,000. These rules are outlined in the casinos' Terms and Conditions, so all players must read them before committing.
The Future of Cryptocurrency Payment Gateways in Online Gambling
As the number of online casinos grows, so will the integrations of cryptocurrency payment systems. These one-stop-shop solutions offer players a chance to fund their accounts in cryptos and acquire them directly on the casino's site by implementing cryptocurrency exchange APIs.
Additionally, as cryptos become more widespread and more gambling authorities condone their application, payment gateways are going to assume a more prominent role in handling all transactions, especially with decentralized gambling sites.
Conclusion
Cryptocurrency payment gateways offer enhanced security and efficiency through blockchain technology. These advanced systems reduce fraud and identity theft risks while speeding up the transaction processes. Their game-changing impact on the industry underscores the need for broader adoption and exploration. For a safer, faster, and more transparent online gambling environment, cryptocurrency payment methods are not just an upgrade but a necessity.