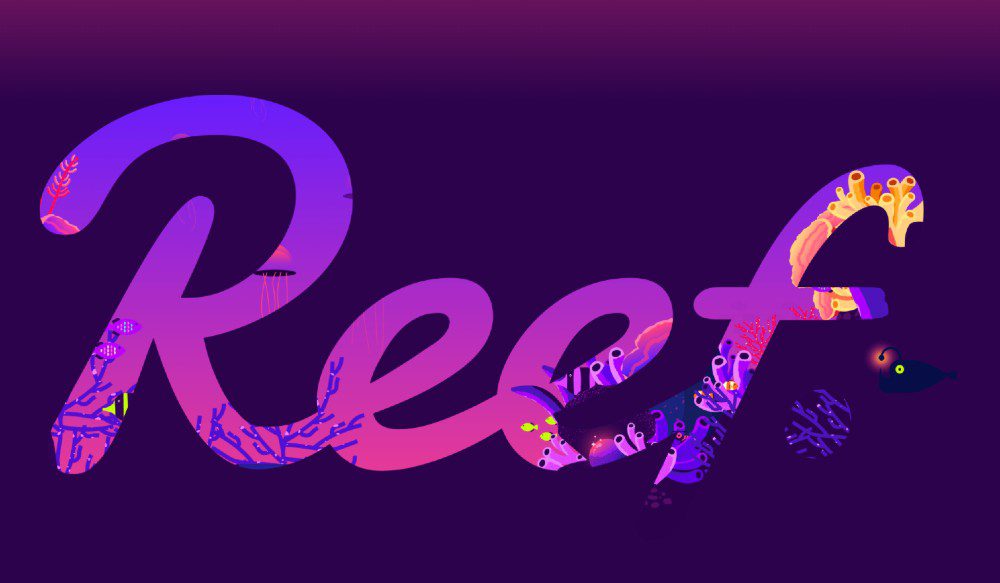 Reef Finance is one of the most popular projects in the Defi Segment. If you want to know where to buy Reef Crypto? Or how to buy Reef Crypto? This guide can be helpful for you. Here we will try to explain the methods of buying Reef Coin.
The rise of Reef Crypto
As data gathered from the project's website, The Reef Chain is the most advanced EVM-compatible blockchain. It's self-upgradable and has on-chain governance.
The Reef chain integrates the best aspects from the most commonly used blockchains while maintaining full smart contract compatibility.
The Reef infrastructure also allows for EVM extensions which allows for native token bridge, scheduled calls (ie. recurring payments), and smart contract in-place code upgrades.
In the near future, the Reef will support additional VMs which will allow developers to write code in multiple programming languages.
Where to buy Reef Crypto?
The Reef crypto is growing its market share and popularity day by day. As its acceptance is increasing in the crypto community. There are many new crypto traders that believe in DeFi tokens, especially if it's in the initial phase.
There are many crypto trading platforms that have been recently added Reef crypto for the public trading on its platform. Today, Reef crypto is available on mostly premium crypto exchanges.
If you wish to buy the Reef crypto, the top crypto exchanges are currently Binance, Uniswap, Gate.io, Mandala Exchange, FTX, CoinTiger, and Huobi Global.
You just need to signup on such platforms or if you have already an account you can easily get Reef crypto in your portfolio. There is another method to buy Reef crypto on decentralized exchanges.
If you're using Metamask wallet then you can get Reef Coin easily by swapping it from Ethereum. You just need to make sure that you have added Reef Coin in your Metamask wallet by copying its contract address from CoinMarketCap.
Reef Coin Price Forecast
Reef Finance supports the main three segments of crypto: DeFi, NFT & Gaming. Such a unique theme makes Reef coin powerful. As per our analysis, Reef Finance is in the market for the long term.
There are strong possibilities that in the long term reef coin will perform like a star. If you have a long-term plan you can go with this coin. If you want to know about the long-term price projections for the Reef Crypto you can visit Reef Crypto Price Prediction.
Keep in mind that volatility drives the crypto market. A risk analysis is essential before making any investment decision. Reef Finance can be a promising project but no one knows how cryptos change their price direction.