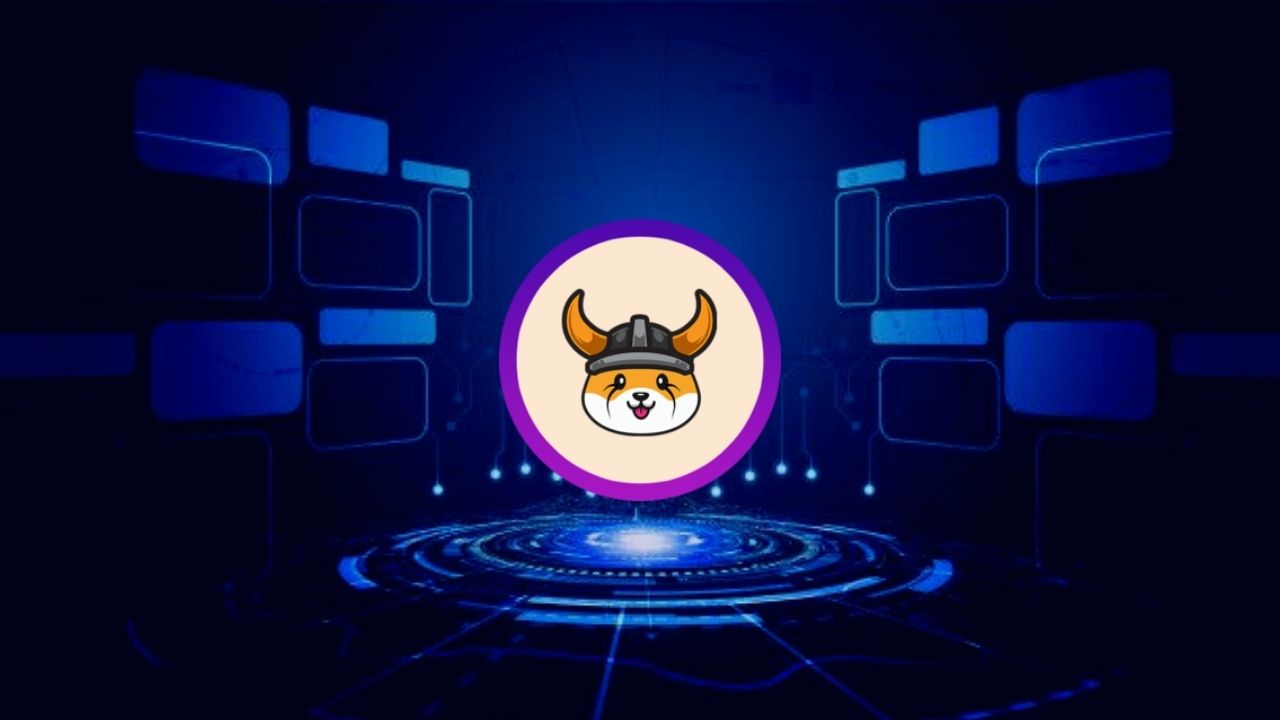 If you want to know that where to Buy Floki Coin? or how to buy Floki Coin? Here we will try to answer all of such queries.
After the rise of Dog-based meme coins, the next chapter is FLOKI Inu that is also famous as the people's cryptocurrency. Floki Inu Coin was born shortly after SpaceX CEO Elon Musk tweeted that his Shiba Inu dog would be named Floki. The project is hoping to be more than just a meme coin.
As per the project's website, currently, the FLOKI team is working on three flagship utility projects: an NFT gaming metaverse known as Valhalla, an NFT, and a merchandise marketplace known as FlokiPlaces, and a content/education platform known as Floki Inuversity.
FLOKI combines utility and the power of a community, aims to be a top 10 crypto project, and plans to kickstart the next crypto revolution.
Where to Buy Floki Coin?
Currently, Floki Coin is not available on any premium crypto exchanges while you can buy this on some crypto trading platforms,
If you would like to know where to buy Floki Inu, the top crypto trading platforms are currently Gate.io, PancakeSwap (V2), ZT, FMFW.io, and Uniswap (V3).
How to Buy Floki Coin?
First, you need to buy some Ethereum (ETH) from Coinbase or Binance. After that, you need to deposit it into your Metamask wallet. Once it's clear, you can buy Floki Coin on Metamask by swapping it from ETH. (Here's a tutorial on how to buy cryptocurrencies with Metamask wallet by depositing crypto from trading platforms).
You can also connect your Metamask wallet with Uniswap or PancakeSwap. You can buy FLOKI on Uniswap and PancakeSwap with a 4% slippage. However, you'll have to pay a gas fee for this process which can be a little high.
When will Floki Inu get Listed on Coinbase or Binance?
The Floki team is pursuing many initiatives, with listing on major exchanges being one of them. Like other coins, Coinbase and Binance are right at the top of the list of desired platforms.
It likely won't be long before this new meme coin starts getting listed on crypto exchanges. It will surely increase exposure, demand, and likely, also its price. As per our analysis, if FLOKI keeps continues to grow, it can get list with Binance or Coinbase in 2022.
Why Floki Inu Coin is Getting Attention?
As per recent news, Floki Coin appeared throughout the underground transport network in London. In London's subway transports, approximately 5 million people travel every day.  Floki team is also advertising in 300 public busses in London.
As per the news, the Floki coin is also planning to advertise via billboards in downtown L.A. likely in highly popular locations. Los Angeles will also see FLOKI ads on 25 busses in the city's metro area.
The advertising is being done by an expert company that was previously partnered with Coca-Cola, Google, American Airlines & Microsoft. Floki Inu stands a good chance to interact with millions on a daily basis.
Endorsement of Floki Crypto
The FLOKI coin is endorsed by heavyweights that include world boxing champion, Tyson Fury. It is also strategically partnered with mainstream football clubs including SSC Napoli, Cádiz CF, Kerala Blasters, and FC Goa.
With FLOKI potentially also getting a boost from the NFT sector. Some analysts predict that its value can surprise before the end of the year 2021. Speaking of Floki Inu and NFTs, the project's official Twitter account revealed that they are creating a play-to-earn NFT gaming metaverse, known as Valhalla. It will be one of the team's many initiatives that will grant the coin utility, and give it a real purpose.
If you want to know about the price prediction of Floki Inu Coin, visit Floki Coin Price Prediction 2021, 2022, 2025, 2030.