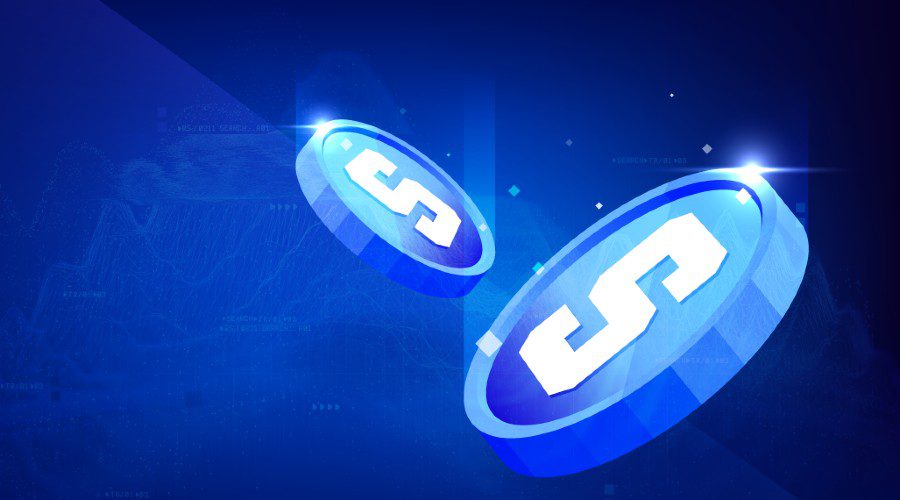 There are many promising coins in the market to invest and make a profit. But if it comes to future plans then in my opinion The Sandbox is the Best Token to Buy in Long Term.
When it comes to the crypto market, most trader prefers meme tokens that have the backing of celebrities and billionaires. However, as per my personal experience, it will be always my second choice to invest in such tokens.
If you're in crypto, you may have heard about The Sandbox (SAND) Coin. The Sandbox is one of the most popular coins today. The Sandbox doesn't only represent the crypto but also falls in the category of Metaverse and NFTs.
As per the recent month's performance, we found that The Sandbox is one of the best coins not just for the long term, for the short term as well who has given 4X returns. This surprising increase of The Sandbox is due to community support.
As you know that the SAND Crypto coin is also the part of NFTs and Metaverse ecosystem that add more value to this token and make it a powerful digital asset in a long term.
Why The Sandbox is Best Token to Buy in Long Term?
I would like to mention 3 important factors that add value to this token and make it one of the most promising digital assets in the long term.
The Sandbox Use Case: Unlike other tokens, The Sandbox coin has value, and it's already being used by gamers. With The Sandbox coin, we can buy gaming assets easily and it is accepted by many top gaming platforms.
NFTs and Metaverse Backing: The Sandbox is a unique coin that falls under the NFTs and Metaverse category. Mark Zuckerberg and Facebook are constantly working on metaverse so we can predict the future of Metaverse supported coins.
The Sandbox is Inexpensive: There are many crypto traders like me that can't buy highly-priced coins like BTC, ETH, or BNB so we can choose The Sandbox as our own BTC.
As we can see that The Sandbox has a promising future due to its practical use case. However, experiences with any coin can be varied for different people.
We would like to suggest crypto traders conduct the maximum possible research before making any investment. As cryptos are volatile and they can thrash all opinions and price predictions at any time.