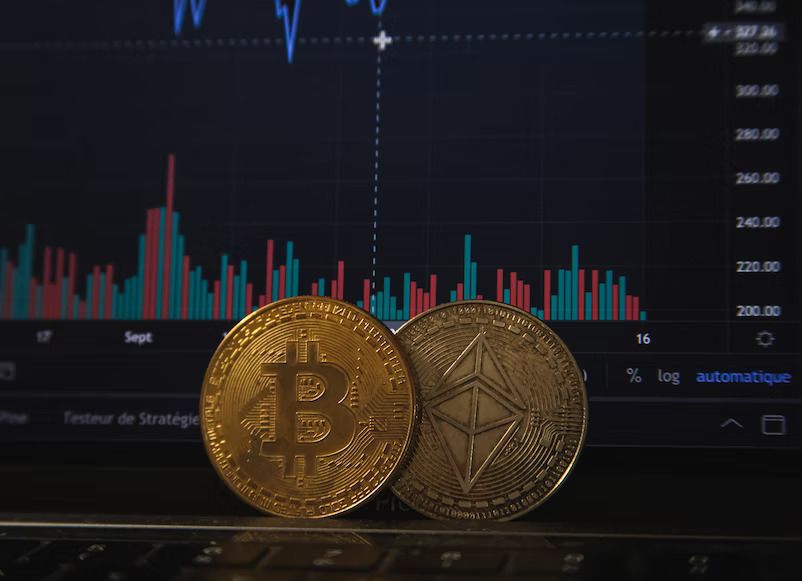 Blockchain technology and cryptocurrencies undoubtedly remain some of the biggest tech talking points when it comes to industry and enterprise. Just last year, a total of $25.2 billion was invested into blockchain startups, proving the technology's viability and application across an array of industries.
With new crypto projects seemingly springing up every month, where can we expect future developments to take place? Aside from the obvious impact that blockchain and cryptocurrency are destined to have on fiat currencies and global banking institutions, what other industries are ripe for blockchain disruption?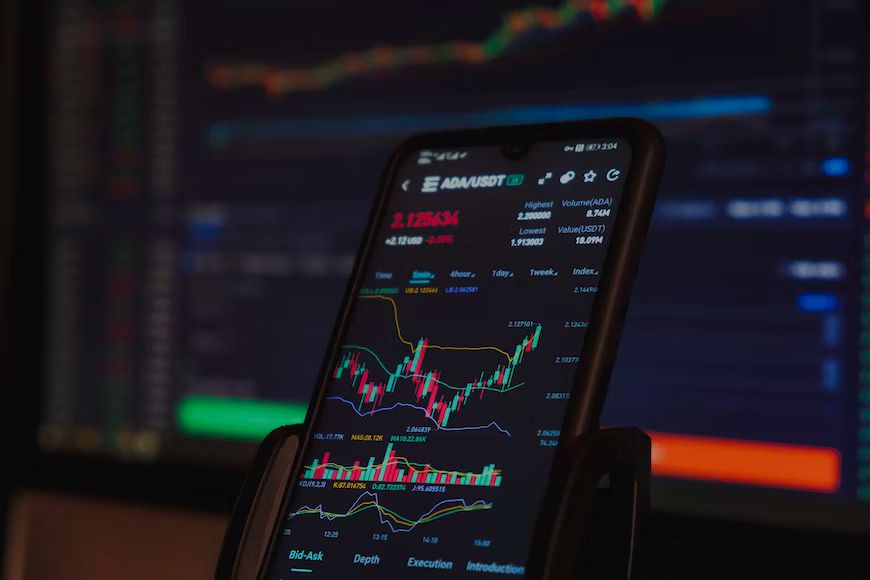 Cybersecurity  
With digital playing such a fundamental role in modern business and leisure, cybersecurity is a paramount concern for every single internet user. Cyberattacks can have a devastating impact on businesses and individuals, so could blockchain offer a solution for strengthening data protection?
In short, yes. Because no central authority is involved in blockchain, the technology offers up a transparent way to record and store transactions – without compromising the anonymity of users. Additionally, the nature of blockchain or cryptocurrency networks themselves effectively eliminates any single point of entry that hackers could breach to carry out wide-scale attacks.
iGaming 
Itself a disruptive force within the wider gaming industry, iGaming (online poker and casino gaming) has been responsible for several innovations when it comes to online gaming experiences. It's also one of the most fluid and responsive segments in the gaming market. Although the rules of games like poker remain the same online as they are offline, how players can access and engage with games is totally different.
It's an industry then, that would seem like a natural fit for blockchain and cryptocurrencies. The lack of a centralized authority means there are no limits on the number of transactions that can be run across a network, while the decentralized aspect of cryptocurrency puts player security at the forefront.
While there have been both iGaming-specific coins and new platforms operating solely with the likes of Bitcoin or Ethereum springing up in recent years, so far the main players in the industry have been slow on the take-up. However, as blockchain and decentralized currencies become more mainstream, we can expect significant movements in this direction in the years to come.
Insurance
Blockchain has the potential to transform all aspects of the insurance industry, particularly when it comes to boosting operational efficiency. Instead of focusing on the development of new products, innovation in this market could instead zone in on implementing blockchain to reduce costs, ramp up time to market and offer an enhanced level of customer experience.
One insurance market that could see significant rewards from the implementation of blockchain is the reinsurance sector — that is, insuring the insurers. According to research from PricewaterhouseCoopers, the application of blockchain in this sector could potentially bring about $10 de hehcobillion in savings.
Hospitality 
One of the biggest concerns for businesses operating in the hospitality industry is third-party commissions. Consumer habits have changed over the past two decades, and people no longer go straight to accommodation and travel providers to book their holidays. Instead, the focus is on price comparison sites and travel-booking providers — all of whom charge a commission to hospitality businesses.
Large hotel chains, for instance, can spend up to 30% of their total revenues on commission fees paid to third-party booking platforms. Even independent companies or small chains aren't immune either, with around 18 – 22% of revenues being lost to third-party services.
How can blockchain offer a solution to this? By improving the efficiency of booking processes enables hoteliers to keep a larger portion of their revenues. The technology can act as a decentralized marketplace for B2B parties, linking providers (hoteliers, airlines, etc.) with online travel agencies at a dramatically reduced cost.
Meanwhile, it's not just the industry that stands to benefit from the implementation of blockchain. Consumers could potentially access savings on service charges across accommodation booking platforms. Dtravel is a newlno cry-emerged platform set to rival the likes of Airbnb with its home-sharing services. In addition to being a community-governed initiative, the platform charges considerably lower fees of 5% on bookings — compared to Airbnb's 14.2%.