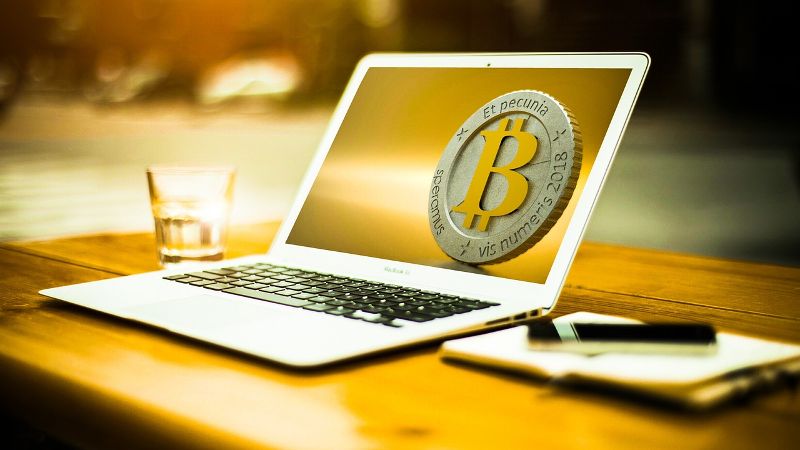 Cryptocurrencies have been a very controversial topic regarding the anonymity they offer, which is why the intention of regulating and controlling digital currencies is an issue impacting the valuation of this type of asset. Using Quantum AI Trading Canada, you can use this digital coin for every small or big purchase.
After the massive adoption of cryptocurrencies as a financial investment instrument and the creation of stablecoins, the opportunity to diversify investments has been given. Unfortunately, in turn, fraudulent transactions have increased.
On the other hand, the digital financial market, specifically cryptocurrencies, has lent itself to the misuse of funds through money laundering and financing terrorism. In this situation, using KYC policies and regulations is essential, where Exchanges will have the opportunity to correctly choose their users.
Currently, most crypto exchanges are subject to KYC, which is why the purchases and sales of crypto assets and any transaction that involves them must comply with KYC procedures, mainly when exchanges involving currencies are legal tender.
Definition of KYC
In the traditional financial market, using KYC is essential, which is why, given the emergence of the digital financial market; cryptocurrencies must also be subject to their application.
The Anti-Money Laundering laws join the KYC (Know your Customer) as essential elements in the cryptographic environment to establish control over digital financial operations, guaranteeing digital assets' correct use and security.
Cryptocurrencies could be used for identity fraud, money laundering even taxes exemption, which is why with this tool (KYC), the lawful use of digital currencies is promoted, allowing the origin to be identified to its final recipient, achieving detection of any illegal transaction.
Use of KYC by exchanges
One of the main elements when using cryptocurrencies as investment tools and that is essential is privacy; when monetary or financial interests are manipulated by third parties, security about the personal information of users is critical.
This applies from traditional Banking to the exchange platforms for Fiat currencies and cryptocurrencies.
When making a money transfer from one bank account to another, users usually use little information, for example, the bank account numbers, while the banking entities have complete information on all the data of the senders and receivers. of banking operations.
This is what is sought with implementing KYC in the crypto sector, with which exchange platforms can effectively track transactions, determining where the transferred funds come from and where they go.
The pseudonym with which users identify themselves is assigned randomly; it works as the name of the wallet holder from which digital currencies are sent and received.
It is also true that these pseudonyms can be changed each time an operation is executed to try not to link the processes. However, it could be inferred that the anonymity is no longer total but partial.
Importance of KYC for crypto transactions
The application of these standards and certifications by Exchanges allows them to comply with compliance even though many do not have them.
Cryptocurrency users are no longer usually so innocent; we are in the age of technology and digital, which is why each new proposal is evaluated and carefully analyzed, as is the case with exchange platforms.
One of the benefits of using these standards for Exchanges is that it boosts their operability in the sector as well as the legitimacy and security that represents a relevant aspect for users when choosing the exchange platform that suits their needs.
The democratization of cryptocurrencies is one of the most attractive aspects in terms of the possibility of equality that people have to be able to invest in crypto assets; if regulations are implemented that can control the general use of cryptocurrencies, this could also be controlled or limited.
Conclusion
The intention to regulate and control the use and management of cryptocurrencies worldwide is evident; there are many interests behind these legislative intentions, so much so that they have harmed the price of Bitcoin and other crypto-assets. Enter the Bitcoin-Prime trading system for more information.