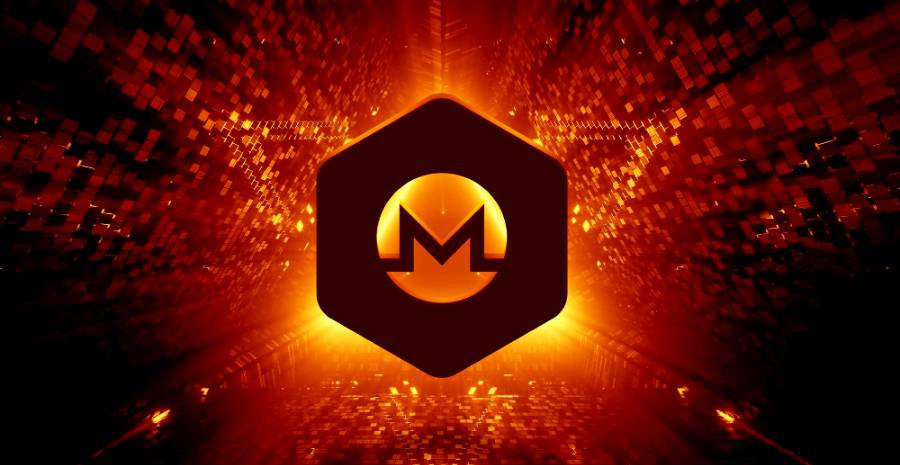 If you're asking that How to buy Monero in USA? Or where to buy Monero? This article can be helpful for you. Monero (XMR) coin is today one of the most popular coins. You can find many discussions about the Monero project on public forums.
Monero works on a different aspect that differs from other cryptos. The first priority of the Monero project is to let investors do shield-protected transactions. The cryptography technology of Monero makes it possible.
Privacy and security are the highest priority for this project. Monero protects its users from cyberattacks and local laws and regulations. Monero is also famous as a privacy-focused cryptocurrency. The Monero project is growing faster since its inception.
How to buy Monero in USA?
As Monero gains popularity, many crypto trading platforms are listing this coin for public trading. However, it's still not listed on the premium crypto exchanges of the USA like Coinbase or Robinhood. If you want to add Monero to your portfolio we will help you.
There are many crypto exchanges in the USA that are offering Monero Coin for trading. If you wish to buy Monero on USA-based crypto trading platforms, the top exchanges are currently Binance, Kraken, Poloniex, and Local Monero.
By signing up on such platforms you can trade with Monero easily. There is another method to trade in Monero is their own wallet Get Monero. But, that is for the advanced level users who have some experience in crypto trading. However, this method is ideal for seasoned Monero users who prefer to have full control of their wallets and node.
Why Monero Coin is Different?
There are several things that make Monero different. Monero is an open-source, privacy-oriented crypto coin. XMR is a highly secure and bulletproof cryptocurrency. Monero works on a decentralized, secure, and private network.
One of the project's biggest aims is achieving the greatest level of decentralization possible. Meaning that a user doesn't need to trust anyone else on the network.
The main purpose of launching this project is to save users or transactions from attackers. As in the initial days of cryptos and blockchain systems faces many cyber-attacks. In some cyberattacks, million worth of coins were stolen by hackers.
Since the launch of the project Monero, it is consistently working on a huge database and network changes to provide flexibility and efficiency. The Monero project also used ring signature and RingCT implementation that help to hide transaction details and processes.
Monero miners are the key part of this project. Monero uses a proof of work algorithm to enable mining to users. The Monero network rewards the miners who consistently provide security and privacy to its ecosystem.