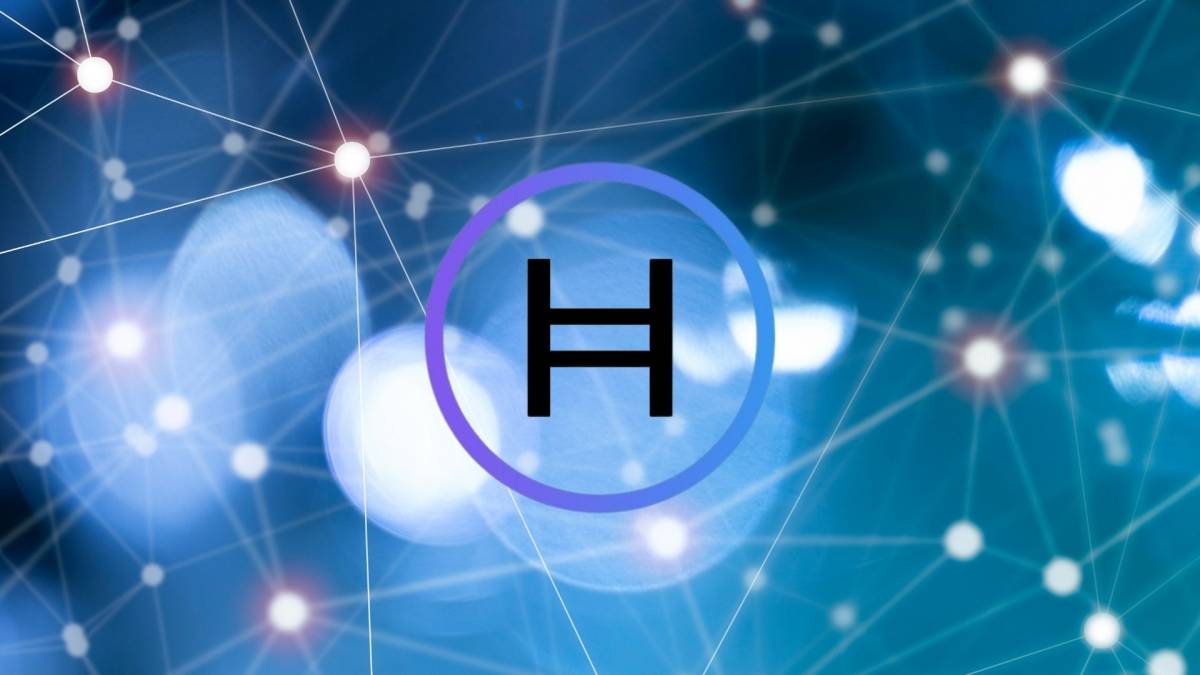 If you want to know how to buy Hbar Crypto? or Where to buy Hbar Coin? This guide is for you. Here we will try to solve all of such queries. Hbar is one of the most popular coins that rank under the top-50 category of all cryptos. The Hbar Coin has seen a great rise in 2021 and given more than 4X returns.
What is Hedera (HBAR) Coin?
Hedera Coin (HBAR) is the native, energy-efficient crypto coin of the Hedera public network. HBAR Tokens are used to power decentralized applications and protect the network from malicious actors.
Hedera token allows users to easily configure and mint both fungible and non-fungible tokens (NFTs) on Hedera with just a few lines of code. This technology makes a great value behind this project.
As per the project's website, Hedera technology allows the improvement of many blockchain-based alternatives in several key areas. That includes speed, cost, and scalability.
Hedera transactions have an average transaction fee of just $0.0001 USD and typically reach finality in under five seconds. Overall, Hedera Hashgraph claims it can handle more than 10,000 transactions per second (TPS) — compared to around 5-20 for most popular proof-of-work (PoW)-based blockchains.
How to buy Hbar Crypto?
As the popularity of HBAR Crypto is growing continuously, many crypto trading platforms are listing this coin for public trading. There are some premium trading crypto exchanges that have recently listed HBAR Tokens.
If you wish to buy the Hedera coins, the top crypto trading platforms for trading in Hbar Coin are Binance, Huobi Global, OKEx, Mandala Exchange, and KuCoin.
There are strong possibilities that the prices of HBAR Coin will increase because of the efforts of the network developers and community investors. As per the CoinMarketCap data, the number of holders of Hbar is increasing.
As it is being adopted by many blockchain companies Hedera's value will continue to expand in upcoming years. However, there is some risk in any investment and cryptos are extremely volatile. So, do your own risk analysis before making any investment decision.
Hedera Coin Forecast
In terms of value, HederaCoin has a great potential to reach new heights. As per our own price forecast that HBAR will increase its value. According to specific experts and business analysts, Hedera Coin can hit a new ATH in 2022.
If you want to know about the price predictions of Hbar Coin year by year you can visit Hbar Price Prediction 2021, 2022, 2023, 2025, 2030.