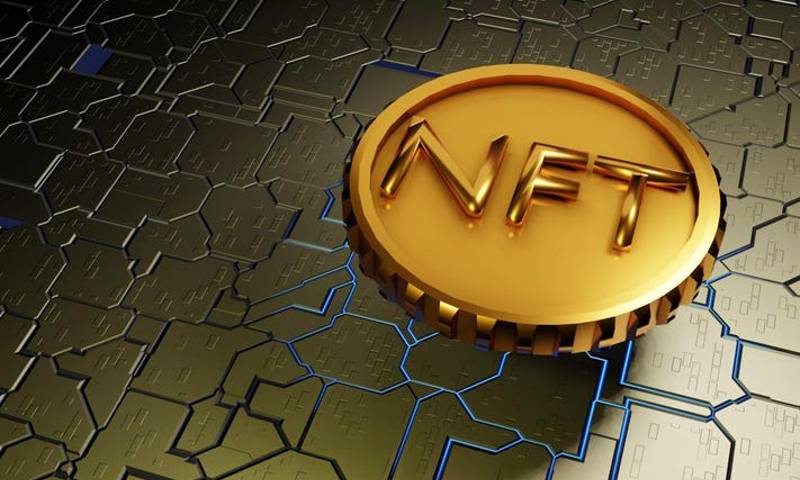 If you are interested in NFTs and want to know that what is the best NFT to buy in 2021, this is for you. As you know that the NFT market is a billion-dollar industry with different NFT trends emerging each day.
Non-fungible tokens are unique items that cannot be replaced or broken down. They are one-of-a-kind digital assets. The NFT market has surged more than ever. While many crypto investors consider it to be a bubble some creators and artists have found a way to monetize their art through them.
Theta
Theta is a decentralized video delivery network. It is an open-source protocol that allows decentralized apps to be created on the platform to enable movies, education, esports, music, peer-to-peer streaming, etc.
The video streaming network of this protocol is powered by a dispersed network of users who donate their computer resources as well as spare bandwidth in exchange for Theta fuel. The unique idea behind this project makes it one of the hot sensations in best performing NFTs.
Chiliz
Chiliz is the pioneer in building a decentralized fan interaction platform. It is the world's first blockchain-based reward network and fan interaction platform. It is a premier digital currency for entertainment as well as sports.
Branded fan tokens can be bought and sold on this platform along with voting and influencing club-related polls and surveys. This startup aimed to bridge the gap between passive and active fans by giving the sports fans a fan token. The fan tokens can be bought by the fans using CHZ, the on-platform money.
Axie Infinity – Best NFT to buy in 2021
The Axie Infinity is a blockchain-based battling as well as a trading game that is partially owned as well as operated by the players. The Axie Infinity allows these players to breed, raise, collect, battle, and trade token-based creatures called axies.
These axies are non-fungible tokens (NFTs) each with different strengths as well as attributes. These axies can even be bred together to produce unique and new offsprings which are then sold in the Axie marketplace.
There is a governance token for the Axie infinity ecosystem called AXS. These give key voting rights to the holders who even get to dictate how the funds in the Axie community treasury should be spent.
Decentraland
Decentraland is a virtual reality platform backed by the ERC20 standardized Ethereum blockchain. This platform lets the users create, experience, and monetize content as well as apps.
Since its inception in 2017, users have built numerous Ethereum backed Dapps, games, and NFTs on this interactive platform. The plots acquired on the virtual land are also used to develop, navigate and monetize. This is a very unique platform and has given a great boost to the NFT market.
Enjin Coin
Enjin Coin is a project under the flagship of Enjin providing a blockchain-based gaming environment. It is a social gaming project where users can build clans and websites and communicate and well run virtual stores. It also has its in-game items that act as NFTs and have their value.
These in-games assets are tokenized by the Ethereum blockchain. The digital assets are backed by an ERC20 token ENJ. These assets are then purchased, sold as well as exchanged with real-world money.
The Sandbox – Best NFT to buy in long run
The Sandbox is a blockchain-based virtual world allowing users to create, build, buy and sell digital assets in the form of a game. By combining the powers of decentralized autonomous organizations (DAO) and non-fungible tokens (NFTs), the Sandbox creates a decentralized platform for a thriving gaming community.
The platform focuses on facilitating a creative "play-to-earn" model, which allows users to be both creators and gamers simultaneously. The Sandbox employs the powers of blockchain technology by introducing the SAND utility token, which facilitates transactions on the platform.
If you want to know, read here in detail How to Invest in NFT Tokens?